Sleep-Away Camp...
24 years old and I finally got to goto camp and whats even better...
I'm getting paid for it. I'm teaching radio to some artsy type kids
and I also get to be the camp nurse which is cool at an arts camp.
The worst thing that can happen is maybe a hand cramp from holding
a paint brush all day. But then again, I was thinking the "Rock Kids"
might smash guitars over each others heads. In which case I would
be dealing with retards. Also from talking to some counselors I hear that
the girls are quite a bit hard to control than the boys. A story about
smoking tea leaves comes to mind.
The kids aren't here yet so I'll let you know.
Have you ever been to sleep away camp? Or do you wish you were rich enough to afford
it or poor enough you could go for free? Leave a comment, I'm just curious...
Posted by TastyKeish at
7:38 PM
4 comments
The Fort Lauderdale Diet...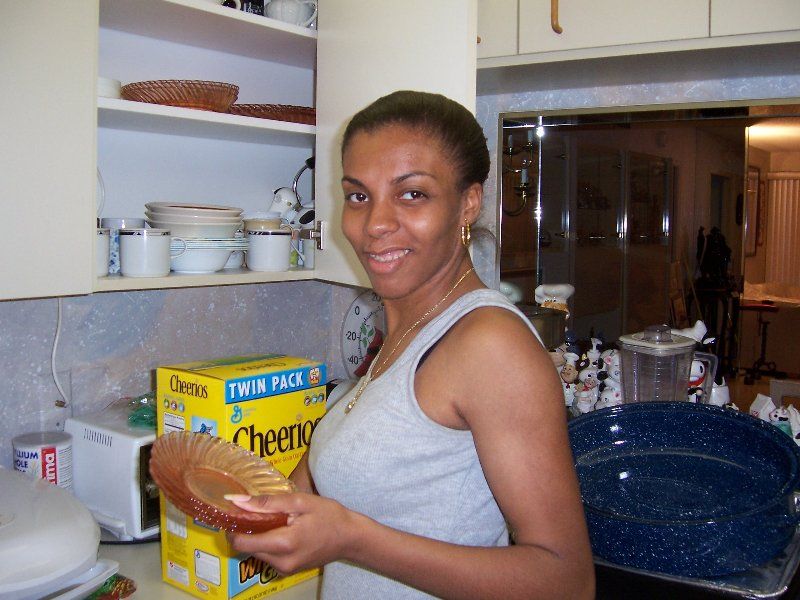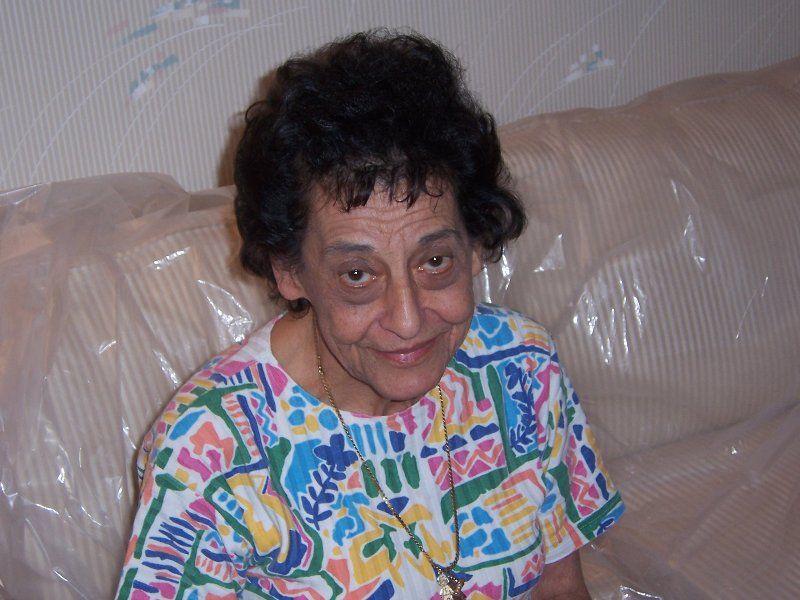 On the left is a photo of TastyKeish. On the Right, "Mrs. Menova".
At face value, they have nothing incommon besides the fact that
TastyKeish is "schtupping" her son and that together they can barely
tip the scale at 90 lbs. As you can see Ms. Menova hasn't eaten in
about 30 years and TastyKeish is so desperate for food she'll eat
Cheerios WITHOUT SUGAR!
Together they will embark on Stan The Man's Fort Lauderdale Diet for
the Malnourished. It Gurantees abnormally fast and unhealthy weight
gain for anyone.(Stan The Man is not photographed here for legal
reasons.)
Here's an overview of the types of food one should eat each day on The Fort Lauderdale Diet for the Malnourished.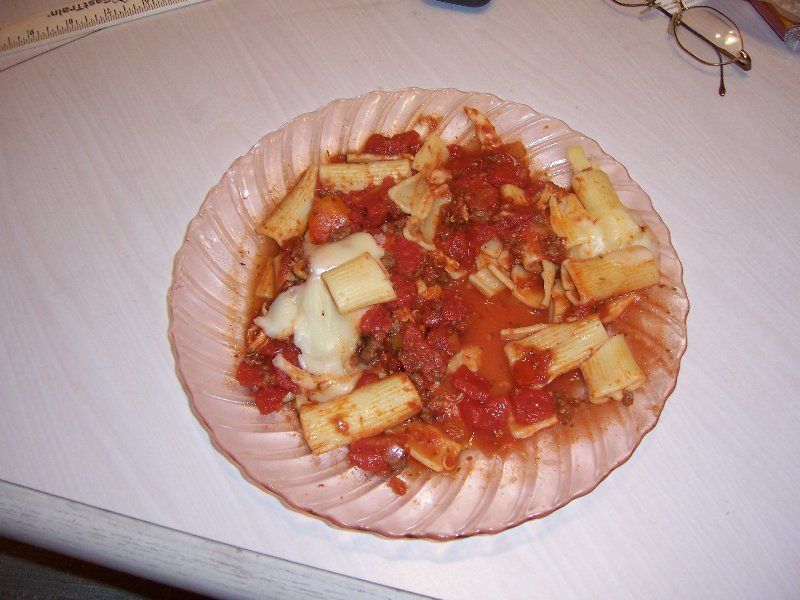 Day 1: An extra large helping of Baked Ziti covered in mozzerella
cheese and Mystery meat sauce. Depending on the day you might find some
chicken, beef, or perhaps a whole bald eagle if you're lucky.
Day 2 : is all about the Chinese Food, Chicken and Broccoli with white
sauce. (The Brocolli is there because they won't make chicken and
broccoli without the broccoli.) Depending on the restaurant in your
area. You'll want to ask for extra brown or white sauce due to the high
salt and fat content.
Day 3: is literally spent at the Golden Corral Buffet. Because, as Stan
The Man says "If you can't eat for more than 4 and a half hours
straight... you're a punk bitch."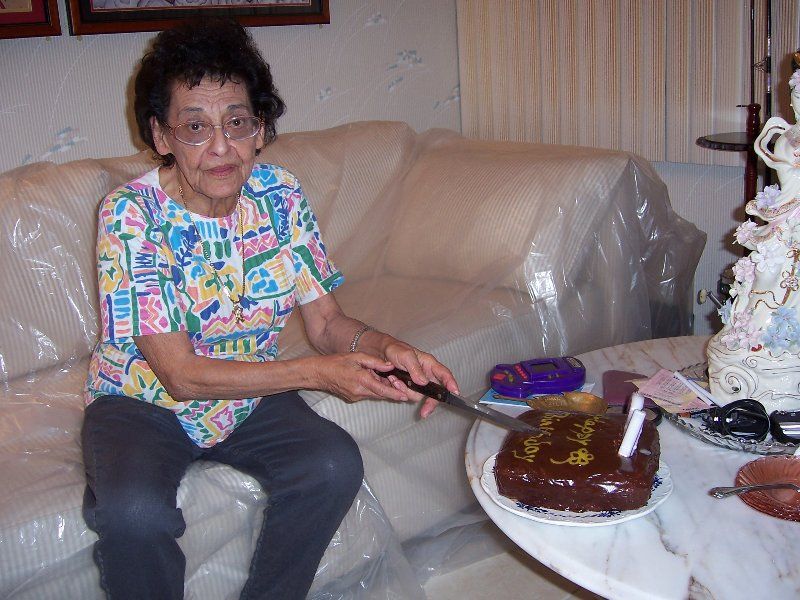 Day 4: is a treat, It's Mrs Menova's birthday! Oh no it's just Wednesday, and she's hungry. Atta Girl!!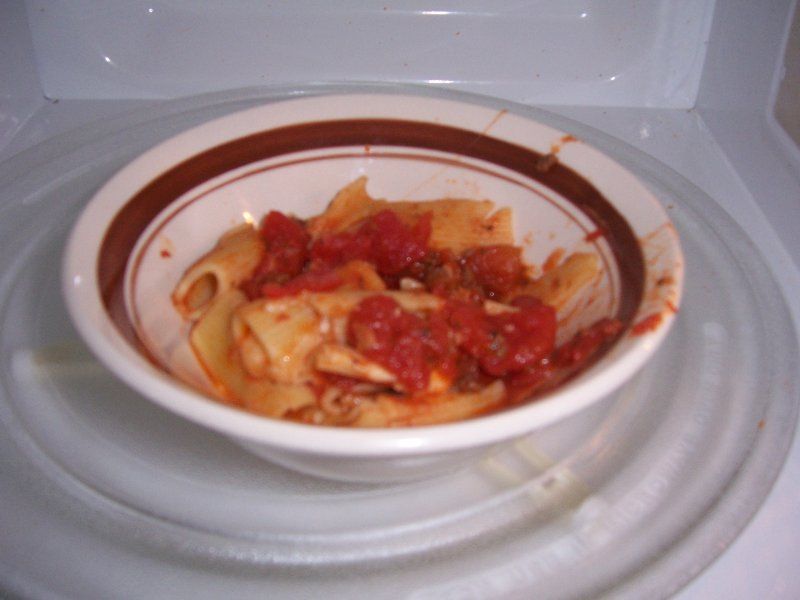 Day 5: Ziti Again!!
Stan The Man doesn't condone wasting food or feeding your children
before you eat. So you should "Nuke it Hiroshima style then add
Swiss Cheese for a new flavor on old food." Thanks Chef Stan!!
Day 6: Chinese is a personal favorite of Chef Stan. You may think
Shrimp is healthy, but it's really the cheapest of the fancy seafood
and as long as the rice to shrimp ratio is high, you're good to go.
Don't forget the sauce!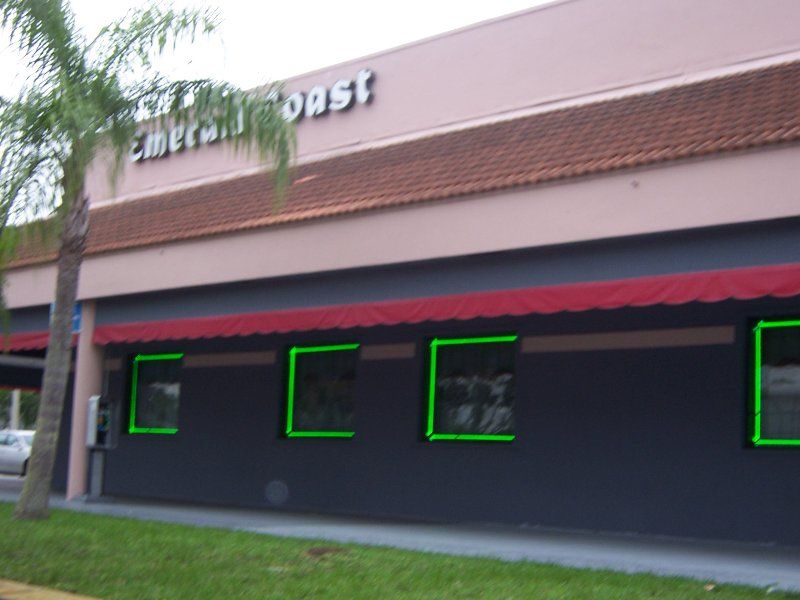 Day 7: Emerald Coast Buffet, another marathon food fest goes down here.
At this discreet eatery, the weekly meeting of those on the Fort
Lauderdale Diet where the soon to be portly get together to break
scales.
One last tip: Don't go here!
After a week of fully satiating one's appetitie to the fullest extext
Chef Stan's faithful follwers, TastyKeish and Mrs.Menova are now
covergirls for Fort Lauderdale's lush beaches and picnic areas!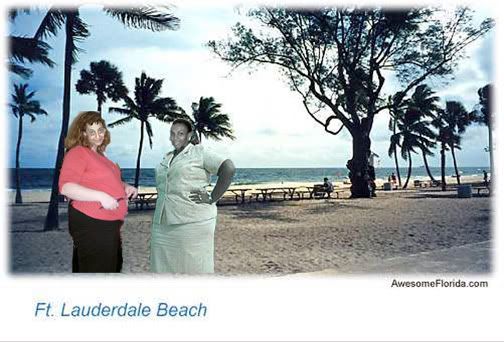 thanks to the devilishsaint for his awesome photoshopping !
Posted by TastyKeish at
10:41 PM
13 comments
So m
uch more avant garde than "The Dollar Store"...

It's where Alzheimers paitients wander.
Posted by TastyKeish at
10:20 PM
1 comments
Liquid Sunshine
This is what Florida looks like when you're not trying to get your hair wet.
Door to Door car service: 20.00 dollars in boyfriends gas.
Perm: 50.00 dollars
Not having to goto a hair salon in a white neighborhood: Priceless.
Posted by TastyKeish at
10:18 PM
0 comments
Taking a life break...
Some of you may know that I took alil siesta down in Florida.
I'm looking for the perfect time to blog. Since the last time I came down here
I blogged about my bf's parents and they read it. LOL.
Now, I'm gonna lay low, I think they must think i'm blogging about them
whenever I check my email.
So, whenever they goto the dollar store or something that old people do
I'll sneak on, upload you some pics and finger-pop your mind.
Posted by TastyKeish at
8:51 PM
2 comments
12 A.M. on the way to the club...
I'm back up in this piece.
I was running around for the past few weeks like a chicken from a voodoo ceremony. Been working the overnight shift. Got my new voiceover demo done, I'm sounding like such a sassy broad on it, which makes me happy. Then I had to deal with all the end of the year commencement stuff, I figure since I'm not going to the graduation ceremony itself, I might as well goto all the lunches...so I can get my free eat on.

All that running around paid off though, cause The Agents and I did it again.
We gave the club a run for it's money. And since we get in free, it wasn't too tough. Except for one of our Junior Operatives, Big Sleeveless who had to pay 30 dollars to get in cuz he's a guy. Poor guy spent his night supervising us hot bitches, lol.Don't you feel like you're invincible when you're hanging out with a guy that can easily be quarterback in the NFL? Cause I did. I totally gave the finger to some smartass cops that tried to skip the line at the club, after we skipped them skipping us :) What are you gonna do assholes? Arrest me?
Did I mention the two girls and the four Afghani dudes we let skip the line with us? That was just to piss them off.

Three Things that let you know it's going to be a good night:

1. A girl vomits on the carpet right in front of security and goes right back into the club, nasty throw-up mouth and all.

2. You park right by the elevator, already confirming the fact that you can drink all night and walk right smack into the car. IF you get off at the right floor.

3. It's a good night when you park next to this:
A carpet covered car, that I vomited on after leaving the club drunk.


Good Times!
Posted by TastyKeish at
11:56 AM
8 comments