ABOUT ME
I'm awesome. See how it doesn't rain on me when I walk down the street in a storm? That's cause I sold my soul to the devil.
Previous Posts
That's MY Mama...
It's either this or infomercials....
Things that make you go.... hmmmm
It's been a long time. I shouldn't have left you.....
Bad Breath
Nature's own Velveeta!
Watkins Glen State Park
Sleep-Away Camp...
The Fort Lauderdale Diet...
So much more avant garde than "The Dollar Store".....

Archives
October 2004
November 2004
December 2004
January 2005
February 2005
March 2005
April 2005
May 2005
June 2005
July 2005
September 2005
October 2005
November 2005
December 2005
January 2006
February 2006
March 2006
April 2006
May 2006
September 2006
October 2006
November 2006
November 2007

Tasty's First Haircut...
minus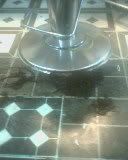 equals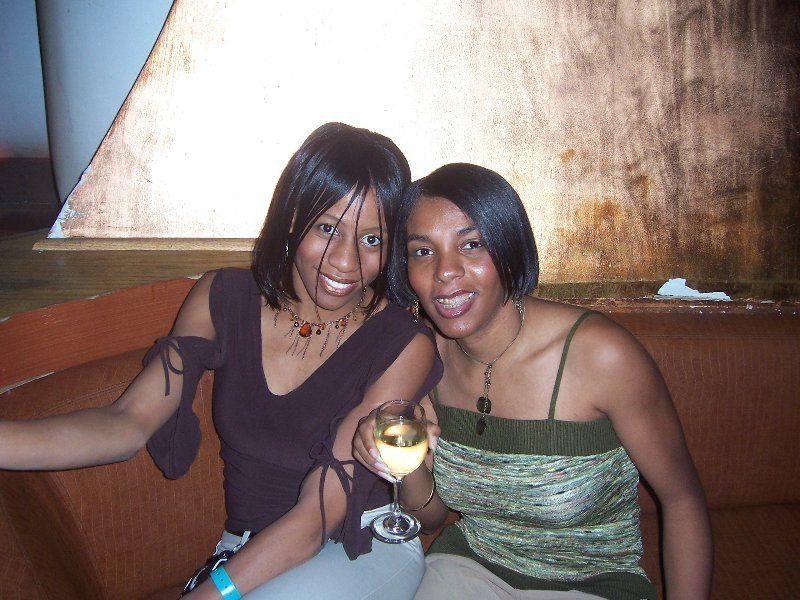 Posted by TastyKeish at
6:02 PM
5 comments
5 Comments:
Hey whats up Agent 81,
Girl... I love the hair cut its a winner...you are looking too fly : )
You know we celebrated like true balla's in that pic!!!!

- Agent 80
Hi, if you are looking for 1 bctsettings direction main.adp mapquest, this site does a nice job of sorting through all of the choices. 1 bctsettings direction main.adp mapquest
Your hair cut makes you look like walking sex.

BigSleeveless
Philip Goetz is somewhere in Texas dancing like Bill Cosby. Forever.
www.xanga.com/philipgoetz
Whats up Agent 81 and 80!!!!
AGENT 81: Girl.... I luv that hair cut. Ya look cute in the picture but ya missing the spice... me

Luv yall!!
Agent 82
Blogroll
No blogroll yet, but it's on its way!