Happy Birthday Tasty!!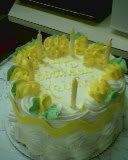 +
+
=
Eat your heart out bulimics, and keep it down! I ate all this cake and I

still

look good!
I like to celebrate my Birthday with people I actually like....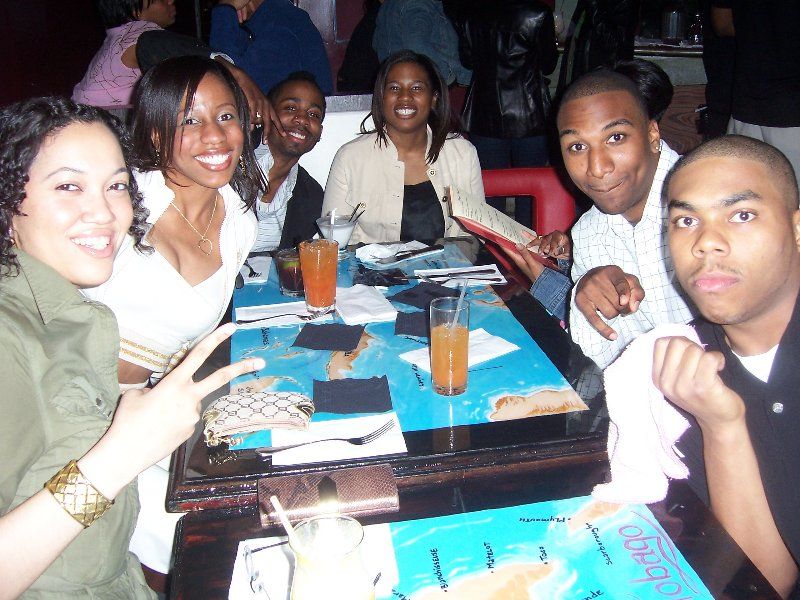 Don't get it twisted, I'm not just FUBU..........

I'm United Colors of Benetton as well...


Mr. Eccentric and Vickfly



I like my men like I like my Sodas...
...Small
Mr. Eccentric



...Medium
G


Super-Sized


Big Sleeveless



I only hang out with the

finest

of bitches....
Tasty, Lil mouse, Agent 82
The Dirty Librarian, Agent 80, Tasty
Now
if you want to close the club, holla at Tasty and the Crew.
If you want to see a pic of Agent 80, dancing like she doesn't have
any
shame....
Holla at Tasty!!
Posted by TastyKeish at
10:06 PM
3 comments
3 Comments:
I group looks like team minority. The difference is that we look flier and are all educated.

BigSleeveless
You are too fly Agent 81... dont act like you werent getting freaky at da club... you started it... I was just pimpin' : )
- Agent 80.
Agent 81 you were getting the party CRUNKED!!! You aint give a F*@&!!

Agent 82
Blogroll
No blogroll yet, but it's on its way!